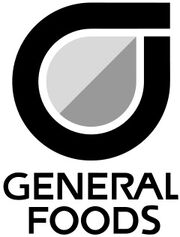 The General Foods Corporation was founded in 1895 by C. W. Post in Battle Creek, Michigan. It's industry includes food processing while it's headquarters is in St. Louis, Missouri. In 1985, it merged with Altria Group, Inc. until merging it with Kraft Foods in 1989. Post Cereals spun off of Kraft in 2008 and merged with Ralcorp Holdings. Post Foods became a independent company in 2012.
It had a subsidiary called the Post Products Company, Inc. located in New York City, New York. It had a Canadian subsidiary called the Canadian Postum Cereal Company, Limited located in Toronto, Ontario.
It acquired the Sanka Coffee Corporation in 1932.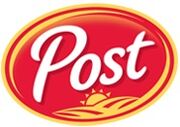 COMPANY NAMES
Postum Cereal Company (1895-1929)
General Foods Corporation (1929-1989)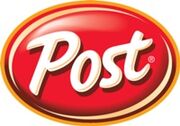 Post Foods, LLC (2008-2012)
Post Holdings, Inc. (2012-)
BRANDS
Baker's Cocoa (1927-1989)
Certo
(1929-Currently sold by Kraft Foods)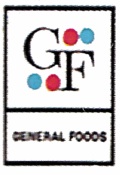 Golden Crisp Cereal (1949-)
Grape-Nuts
Instant Postum
Jell-O (1925-Currently sold by Kraft Foods)
Pudding (Vanilla, Chocolate, Butterscotch)
Kaffee Hag Coffee (1939-1989)
Post's Bran Chocolate
Post's Bran Flakes (1922-)
Post's Sugar Crisp (1948-)
Post Toasties
Postum (1895-1989)
Sanka Coffee (1932-until at least 1986)